Our work
In October 2021 the idea of a company that would be something different in an industry stuck in its own habits was born. With a sustainability-first mindset we offer non-seasonal kids garments and accessories made in a small scale production on the coast of Finland. We also offer a small collection of circular pieces made from locally sourced second hand textiles. All our pieces are handmade with a lot of love, thought and respect for the children who wear them, the planet we live on and the materials we use.
Due to our high standards it can sometimes take months to find the right material -we always look for a specific feeling or texture in our textiles. All of our patterns are hand drawn and graded by our pattern constructor, and then adjusted throughout the design and sewing process to ensure the best possible fit.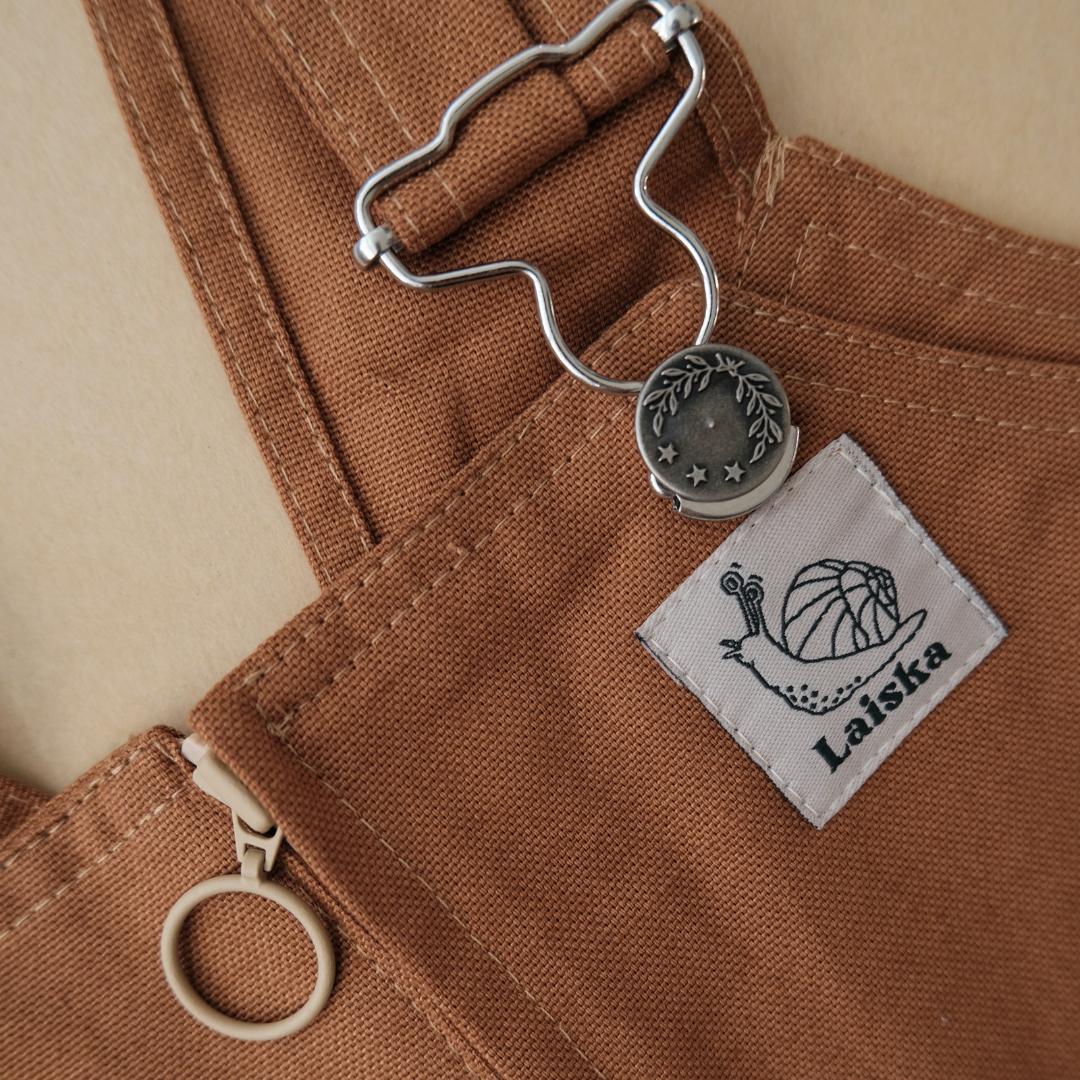 Materials
We go to great lengths to source materials that have as little impact on the environment as possible. Most of our materials are dead stock fabrics (produced and stocked in Europe) or second hand (locally) sourced, that way we use what's already existing rather than going through the process of manufacturing new materials for our sake. When we use newly produced, as well as our dead stock materials, we want them to be manufactured in Europe and certified with preferably both Oeko-tex and GOTS. The respect for the supply chain and the people in it is one of the most important things for us.
We want to keep everything as local as possible. Our labels are all manufactured in Finland, just as our embroidered patches and the print on our t-shirts. Our buttons and zippers are either recycled (plastic collected from the ocean) or sustainably manufactured and when possible we use vintage or upcycled buttons and zippers.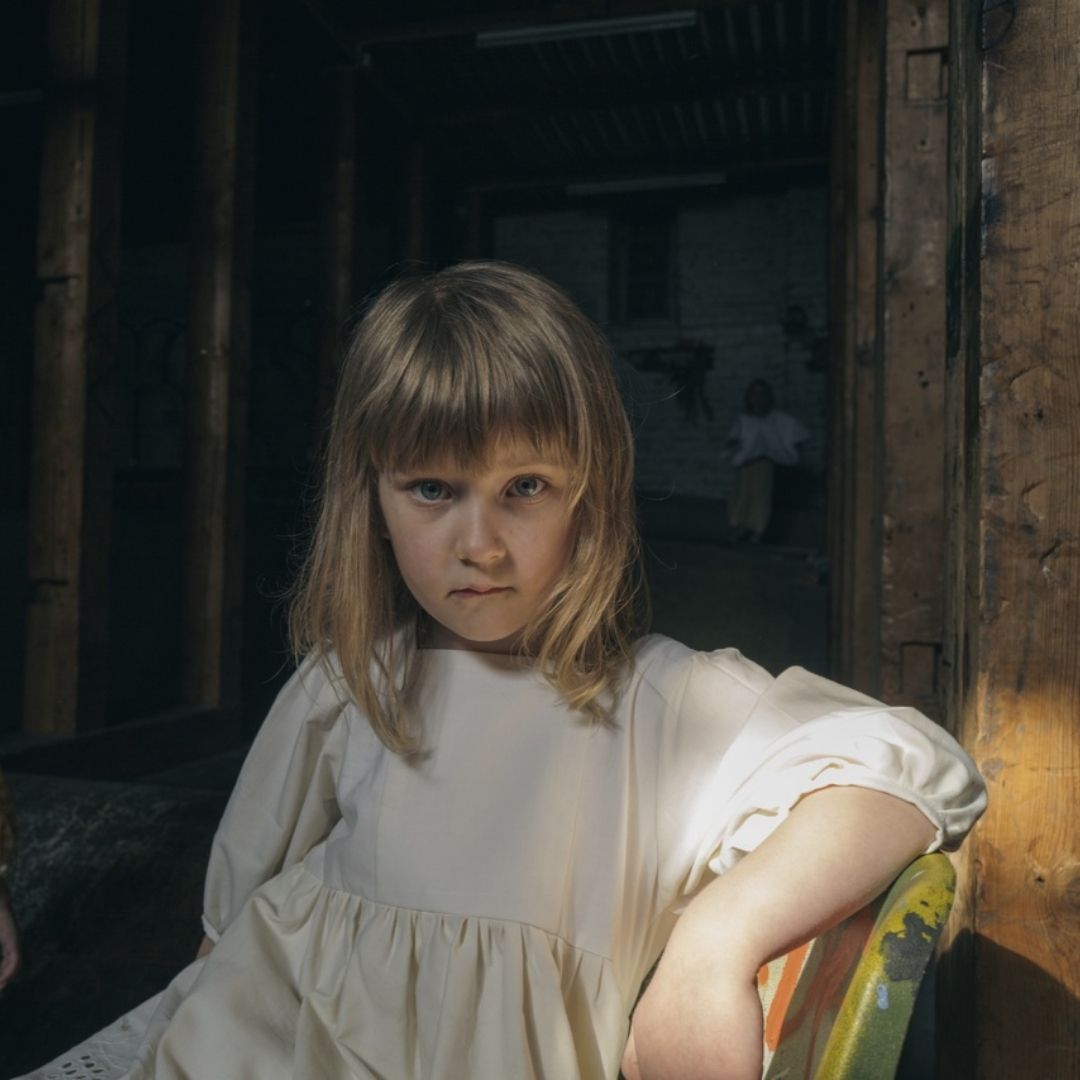 Zero waste
We have a zero waste policy, meaning that we think before we consume. We recycle everything we can, from paper to plastic and textiles to zippers. Bigger fabric scraps are used to make pocket linings, details on other pieces (plackets, pockets, collars etc), hair bows and headwear. Smaller scraps are used as filling for yoga-bolsters (currently only for sale from the Laiska Ebba Factory in Tammisaari).

To save packaging material, we don't use hang tags on products bought from the online shop and we have skipped the use of packing slips in each order since they are available digitally.
Made in Finland
We proudly carry the Design in Finland & Finnish key flag -symbols as tokens of our dedication to creating a Finnish brand that is truly inspired by the kids that use our products. Responsible business conduct and transparency are key components throughout our entire supply chain.
Sustainability to us means more than ethical sourcing and durability of our garments. By keeping our production local and using Finnish suppliers to the longest extent possible, we create job opportunities in Finland and contribute to a sustainable Finnish economy beyond our own operations.